9 months ago
101 — Antoni Gaudí 2 — Palau Güell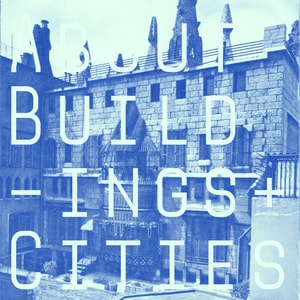 In the second episode of our series on Gaudí we discussed the remarkable Güell Palace, Barcelona, a work of total design with an unlimited budget built 1886–8. We talked about the mixture of cosmopolitan historical references, ornate detailing, and sophisticated urban party house that make up this unique work. We discussed the patron, Eusebi Güell, an industrialist and aristocrat with a reputation as a dandy and a supporter of wayward artists. Lastly we tried to make sense of the house, and some of the totally bizarre design choices which Gaudí made in the process.
You can see all the images we discussed in this episode in the YouTube video: https://youtu.be/KW3LkgzVYh0
Edited by Matthew Lloyd Roberts.
Support the show on Patreon to receive bonus content for every show.
Please rate and review the show on your podcast store to help other people find us!
Follow us on twitter // instagram // facebook
We're on the web at aboutbuildingsandcities.org