1 year ago
91 — Andrea Palladio 1 — The Most Imitated Architect in History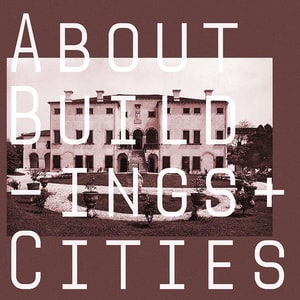 We're starting a series exploring the work of Andrea Palladio. In his own time, Palladio was a prominent architect based in 16th century Vicenza. Subsequently he's become arguably one of the most influential architects of all history -- defining a style of classical architecture which became the house-style of elites around the world.
The most characteristic works in his long career are villas -- country houses on "terra ferma" for the rich merchants of Vicenza and nearby Venice -- though he also carried out some major local works of civic and religious architecture, and wrote a number of books. In this episode we're starting off, exploring him, his time, and some of the earliest Villas, including the Villa Godi.
Edited by Matthew Lloyd Roberts.
Support the show on Patreon to receive bonus content for every show.
Please rate and review the show on your podcast store to help other people find us!
Follow us on twitter // instagram // facebook
We're on the web at aboutbuildingsandcities.org