2 years ago
60 — Reyner Banham — 2/2 — Design By Choice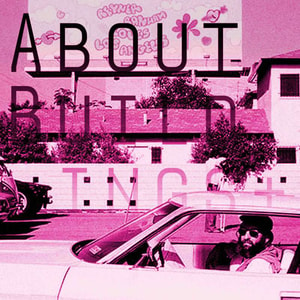 In our second and final episode on Reyner Banham, we discuss his pivot to Los Angeles, his love affair with Archigram, his theories of Megastructure, and his later projects on American industrial vernacular ('Concrete Atlantis') and his unpublished book about the High-Tech movement.
After his support of the Smithsons and the 'New Brutalism' Banham was next renowned for supporting and publicising the work of English paper-architecture utopia-envisioners Archigram. We discuss Archigram, their lack of built fabric and the potentials of ecstatic 1960s techno-optimism. Banham's most iconic work is probably his 1972 documentary 'Reyner Banham Loves Los Angeles' and we discuss the documentary, Banham's idiosyncratic presenting style, as well as his blind spots around race, class, and the un-freedom of bottomless consumption. You will hear a series of clips from the documentary scattered through the episode. We also reflect on Banham's legacy, the revival of his reputation, and the difficulties of techno-optimism in the face of the climate crisis.
Edited by Matthew Lloyd Roberts.
Support the show on Patreon to receive bonus content for every show. The next bonus episode will be discussing the ropily-acted Sci-Fi cult classic 'Silent Running' in all its Banham-ite glory.
Please rate and review the show on your podcast store to help other people find us!
Follow us on twitter // instagram // facebook
We're on the web at aboutbuildingsandcities.org
This podcast is powered by Pinecast.