3 years ago
41 — '2001 – A Space Odyssey' 2/2 — Live on BBC 12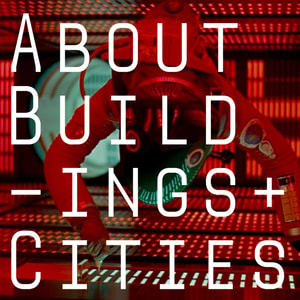 The second part of our discussion of '2001 — A Space Odyssey'.
At a certain point quite early on we started referring to the Monolith as 'the Obelisk' and neither of us noticed. Oh well.
Thanks for listening and let us know your thoughts.
Support the show on Patreon to receive bonus content for every show.
Follow us on twitter // instagram // facebook
We're on the web at aboutbuildingsandcities.org
This podcast is powered by Pinecast.