7 months ago
103 — Antoni Gaudí 4 — Casas Calvet, Batlló & Milà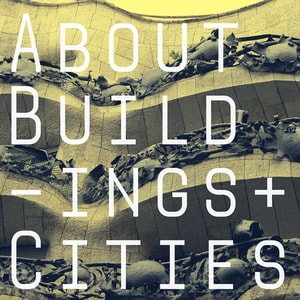 In the fourth episode of our series on Antoni Gaudí, we discussed two of his large projects in Barcelona. Casa Calvet was built 1898–1900, in many ways a conventional Spanish townhouse with references to the family's textile business into the scheme, and the rear facade with its bay windows and balconies has much of the horizontal boldness of early 20th-century proto-modernism. Casa Battló was built in 1904 on one of Barcelona's most iconic thoroughfares, with some of Gaudí's most radical use of biomorphic stone forms and a fantastical roofscape. Lastly, Casa Milà was built 1906–1912, an iconic apartment building on one of Barcelona's busiest thoroughfares. Its undulating stone facade, billowing wrought iron balconies and unconventional, organic plan made it a cause célèbre; we discussed some of the caricatures it inspired in the contemporary press at the end of this episode.
All of the images for this episode are available for the video version on YouTube: https://youtu.be/ZIrTub-2f6w
Or you can view them on our pinned Instagram Story 'Gaudí 4'
Edited by Matthew Lloyd Roberts.
Support the show on Patreon to receive bonus content for every show.
Please rate and review the show on your podcast store to help other people find us!
Follow us on twitter // instagram // facebook
We're on the web at aboutbuildingsandcities.org