3 years ago
Conversation 1 — Fred Scharmen — Zero-G Carnival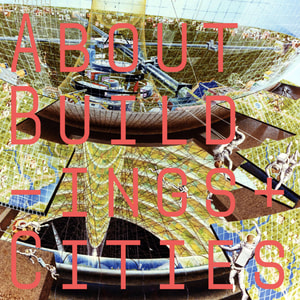 A short post-script to the Space Age episodes — we talked to Fred Scharmen about the mid 1970s NASA Space Settlements design study.
You can read his essay at Places Journal where you can also see a selection of Rick Guidice and Don Davis's illustrations.
We'll have a new full episode out very soon — 
Luke's graphic novel is here
Support the show on Patreon to receive bonus content for every show.
Follow us on twitter // instagram // facebook
We're on the web at aboutbuildingsandcities.org
This podcast is powered by Pinecast.