1 year ago
96 — Andrea Palladio 6 — Venetian Churches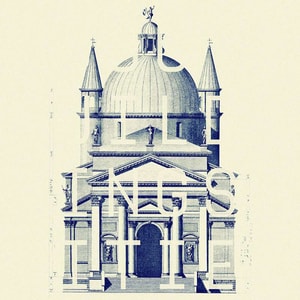 In the final episode of our series on Palladio we discussed four of his great church designs:
The facade of San Francesco della Vigna
The monastery church of San Giorgio Maggiore
Il Redentore
Tempietto Barbaro, at Maser
For the images accompanying this episode, check out the video version on Youtube.
We hope you have enjoyed this series! Let us know what you'd like to see us discuss next
Edited by Matthew Lloyd Roberts.
Support the show on Patreon to receive bonus content for every show.
Please rate and review the show on your podcast store to help other people find us!
Follow us on twitter // instagram // facebook
We're on the web at aboutbuildingsandcities.org