1 month ago
108 — Rem Koolhaas's Delirious New York — 1/3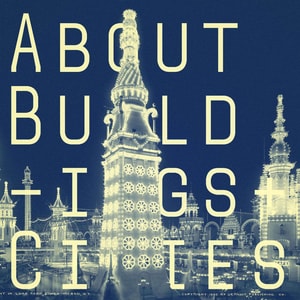 In this episode, the first of a 3-parter, we began our discussion of 'Delirious New York' (1978) by Rem Koolhaas, a 'retroactive manifesto' for Manhattan. In this first part we discussed Rem's reputation, his style and his vision of the historical origins of the skyscraper and its formal qualities, a key part of the book's thesis. This takes us from the tabloid sensibilities of the Coney Island funfair to fraudulent 19thC building scams.
You can watch along to see our slides on YouTube https://youtu.be/XSR2UFpjB-A
Edited by Matthew Lloyd Roberts.
Support the show on Patreon to receive bonus content for every show.
Please rate and review the show on your podcast store to help other people find us!
Follow us on twitter // instagram // facebook
We're on the web at aboutbuildingsandcities.org