4 months ago
106 — Antoni Gaudí 7 — La Sagrada Familia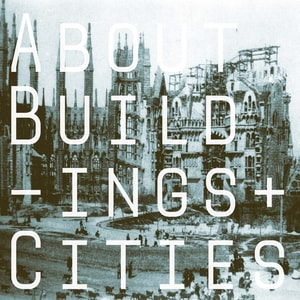 In the final episode of our Antoni Gaudí series, we discussed his magnum opus, one of the most famous buildings in the world: La Sagrada Familia. However, as is always the case, not everything is as it seems. We discuss the complex origins of this remarkable building, Gaudí's work on it over decades, the tragic circumstances of his death, and the life of the building after his death.
In the next couple of days we will be releasing a reflective episode on our Gaudí series, looking back at Gaudí, his legacy, and what it all means.
Watch this episode on YouTube to follow along with the images,
Edited by Matthew Lloyd Roberts.
Support the show on Patreon to receive bonus content for every show.
Please rate and review the show on your podcast store to help other people find us!
Follow us on twitter // instagram // facebook
We're on the web at aboutbuildingsandcities.org