10 months ago
100 — Antoni Gaudí 1 — Bad at School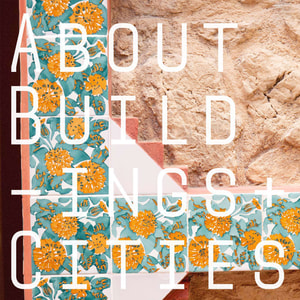 In the first episode of our new series on Antoni Gaudí, we attempt to place him in the history of 19th-century Spain: a time of civil war, booming industry, declining empire and rapid urbanisation. We talked about the complex politics of the time, and movements for devolution and regional autonomy in his native Catalonia. We also discussed the myth of Gaudí, his status as one of the most famous architects in the world, but also the fact that he is considered deeply uncool amongst architects today. We discussed Barcelona's famous urban grid, and the uneven and contested process of urban growth that shaped it. Lastly we talked about some of Gaudí's earliest projects: streetlights for the city of Barcelona, a set of buildings for the Worker's Cooperative of Mataró, Casa Vicens in Barcelona, El Capricho in Comillas and the Güell Pavilions in Barcelona.
Thank you to everyone for following us as far as our 100th episode!
If you want to see images for all the buildings discussed, you can watch this episode on Youtube.
Edited by Matthew Lloyd Roberts.
Support the show on Patreon to receive bonus content for every show.
Please rate and review the show on your podcast store to help other people find us!
Follow us on twitter // instagram // facebook
We're on the web at aboutbuildingsandcities.org