1 year ago
64 — Andrei Tarkovsky — 2/3 — Stalker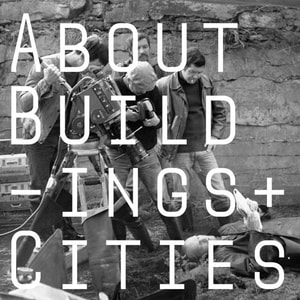 In our second episode on Soviet director and auteur Andrei Tarkovsky we discuss his most well known film and possibly his magnum opus, Stalker (1979). The last film that Tarkovsky made whilst living in the Soviet Union, Stalker is loosely adapted from the novel Roadside Picnic by Boris and Arkady Strugatsky.
In Stalker, Tarkovsky takes decaying the post-industrial ruinous landscapes and transforms them into the mysterious 'Zone', a land full of hidden rules and invisible threats, that our trio of anguished and existentially angsty protagonists must traverse. Our characters are the Writer and the Professor, guided through the mysterious and dreamlike landscape by the eponymous Stalker. In this episode we discuss the unique artistic and technical feats that make this movie such a cult classic, and some of our quibbles with Tarkovsky's ethic.
Edited by Matthew Lloyd Roberts.
Support the show on Patreon to receive bonus content for every show.
Please rate and review the show on your podcast store to help other people find us!
Follow us on twitter // instagram // facebook
We're on the web at aboutbuildingsandcities.org
This podcast is powered by Pinecast.