1 year ago
63 — Andrei Tarkovsky — 1/3 — Setting the Stage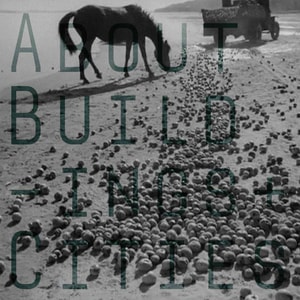 In this first part of our new series on legendary Russian director Andrei Arsenyevich Tarkovsky we discuss his early films: Ivan's Childhood (1962), Andrei Rublev (1966), Solaris (1972) and Mirror (1975). We will also be releasing a Patreon bonus very shortly with discussions of the work Tarkovsky did whilst studying at film school, including The Violin and the Steamroller (1961).
Tarkovsky's work is greatly favoured among architects, despite not being explicitly architectural. His strange dream-like visions conjure up a unique spatial experience, with strange and often confusing materiality that hovers somewhere between a childhood memory and a disturbing nightmare. In this episode we discuss his interest in the paintings of Bruegel, the importance of faith to his work, his overpowering Oedipal complex, his run-ins with the Soviet authorities, and the artificial naturalism of his sets.
Make sure you subscribe to catch our next Tarkovsky episode, where we will be discussing Stalker (1979).
Edited by Matthew Lloyd Roberts.
Support the show on Patreon to receive bonus content for every show.
Please rate and review the show on your podcast store to help other people find us!
Follow us on twitter // instagram // facebook
We're on the web at aboutbuildingsandcities.org
This podcast is powered by Pinecast.