1 year ago
67 — Zaha Hadid — 2/4 — The Peak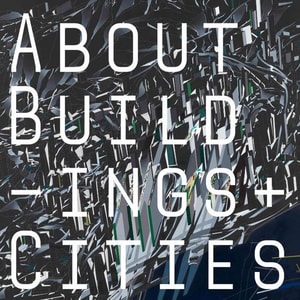 In our second episode on Zaha Hadid, we're covering the rest of the 1980s, from the competition to design the Peak Leisure Centre in Hong Kong, to the Deconstructivism exhibition at the Museum of Modern Art in New York. The episode also includes an interview with Andrew King, a principal at Lemay Architects in Canada, Professor at McGill University and winner of two AIA Progressive Architecture Awards. In the late 1980s Andrew worked in Zaha's office, and the interview gives a wonderful insight into Zaha's method and the close personal relationships she forged with people who worked for her. We want to warmly thank Andrew for his time and memories of Zaha, and also thank friend of the show Kai Woolner-Pratt for putting us in touch with him. If you want to listen to the full length interview, you can find it on our Patreon.
Make sure you check out the Zaha Hadid pinned story on our instagram to see all the images for this episode.
Edited by Matthew Lloyd Roberts.
Support the show on Patreon to receive bonus content for every show.
Please rate and review the show on your podcast store to help other people find us!
Follow us on twitter // instagram // facebook
We're on the web at aboutbuildingsandcities.org
This podcast is powered by Pinecast.