4 years ago
19 – Jean Renaudie – French Concrete Utopia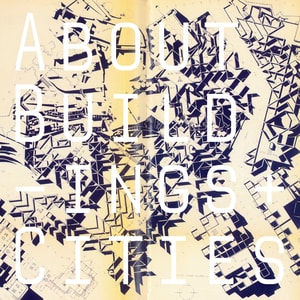 During the 1960s and 70s, the French architect Jean Renaudie designed and built a series of projects in which he attempted to upend the staid and formulaic model of postwar slab-block mass housing. Architecture, for Renaudie, had to acknowledge and enshrine human being's 'Right to Difference'.
But this didn't mean discarding the achievements or social ideology of modernism – rather, as part of a wider European project of dissent, critique and reformation, he formulated his own daring formal solution to the problem of uniting the needs and image of the individual with those of the collective.
And how did he do it? Well, for a start, the rooms are mostly triangular…
We discussed –
slab blocks and Le Corbusier's Unite d'habitation in Marseilles
'Jean Renaudie: A Right to Difference' by Irénée Scalbert
CIAM (Congress Internationaux d'Architecture)
George Lucas's 'THX 1138'
Team X and the 'Mat Building'
Renaudie's theory of 'structuralism'
The Projects
The New Town of La Vaudreuil
Ivry-sur-Seine
The Jean Hachette Building, Flats 4, 16 and 9
Town Plan at Vitrolles
Housing at Givors
Music by – Chris Zabriskie – The House Glows With Almost No Help from The Dark Glow of Mountains from the Free Music Archive Robert Cogoi - Pas une place pour me garer (1966)
We've posted some pictures on our twitter and instagram feeds – addresses for these at aboutbuildingsandcities.org
This podcast is powered by Pinecast.