3 months ago
Bonus Unlocked — 97.5 — Neom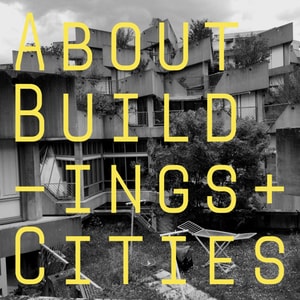 This is an unlocked Patreon bonus episode from last year. To get access to all our bonus content and support the show, please subscribe for just £3 a month: https://www.patreon.com/about_buildings
In this bonus episode we discussed Neom, the sci-fi project of the Saudi Arabian government to totally reshape the north-west of the country, including a 170km linear city in the desert. We talked a little bit about the history of linear cities from Leonidov to Superstudio, and reflected on what the point of these fantastical publicity projects might be.
Edited by Matthew Lloyd Roberts.
Support the show on Patreon to receive bonus content for every show.
Please rate and review the show on your podcast store to help other people find us!
Follow us on twitter // instagram // facebook
We're on the web at aboutbuildingsandcities.org