3 years ago
30 – Franz Kafka's America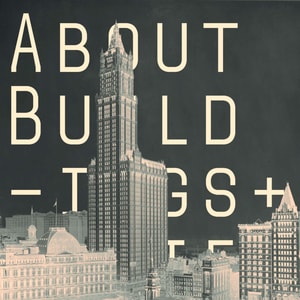 Franz Kafka's first, and least-finished, novel is an imaginary journey around the USA (a country he never visited). Written in 1912, it's a fantasy of America at a time when seemed, to Europeans at least, to be the most futuristic (and mysterious) place on Earth.
Kafka's fascination with machinery, technology and engineering is on display in 'Amerika', in which the young Karl Rossmann finds himself cut adrift in a land of glass elevators, miles-long traffic jams, endless hotels, filled with delirious extremes of luxury, poverty and inventiveness.
The edition we read is the current Penguin translation by Michael Hoffman.
We made brief reference to Joseph Roth, and to Neuromancer's 'Villa Straylight'.
Thanks for listening and Happy New Year!
Music:
Follow us on twitter // instagram // facebook
We're on the web at aboutbuildingsandcities.org
This podcast is powered by Pinecast.