1 year ago
66 — Zaha Hadid — 1/4 — AA Days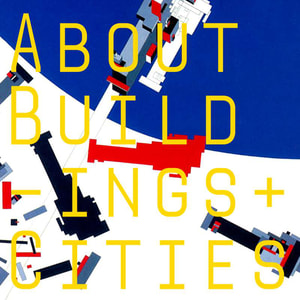 In our first episode on Zaha Hadid, we dive into the spell-binding work of one of the most famous, controversial and interesting architects of her generation. We begin by imagining the unique atmosphere of the Architectural Association in the 1970s, where Zaha was a student, taught by Leon Krier, Rem Koolhaas and innumerable other architectural luminaries. We examine two of her student projects, Malevich's Tektonik and A Museum for the 19th Century, both heavily influenced by an interest in Russian revolutionary avant-garde art, from Suprematism to Constructivism. We then discuss one of her earliest competition entries, the residence for the Irish Taoiseach in 1979. In the next episode we will cover her competition entry for the Peak in Hong Kong and interview Professor Andrew King, who worked at her office in the late 1980s.
The Rem Koolhaas lecture that Luke discusses in the episode can be found on the AA Lecture Archive.
Go to Instagram, and have a look at our pinned story for Zaha, which will include all the images you could desire in the correct order with captions and explanations.
Edited by Matthew Lloyd Roberts.
Support the show on Patreon to receive bonus content for every show.
Please rate and review the show on your podcast store to help other people find us!
Follow us on twitter // instagram // facebook
We're on the web at aboutbuildingsandcities.org
This podcast is powered by Pinecast.