1 year ago
95 — Andrea Palladio 5 — Quattro Libri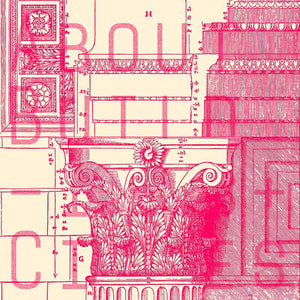 Andrea Palladio's Quattro Libri is one of the most influential and important architectural books ever published. We discuss the four books of architecture, covering everything from masonry construction to proportional principles to the temples of ancient Rome.
To see the images as we discuss them, why not watch this episode on YouTube?
Edited by Matthew Lloyd Roberts.
Support the show on Patreon to receive bonus content for every show.
Please rate and review the show on your podcast store to help other people find us!
Follow us on twitter // instagram // facebook
We're on the web at aboutbuildingsandcities.org