3 years ago
37 — Le Corbusier — 8 — Five Points Towards a New Architecture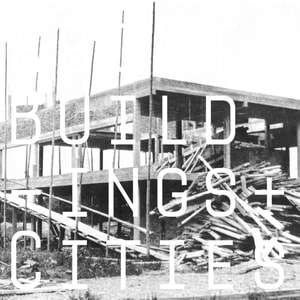 We now have a Patreon — you can subscribe to get additional content for every episode.
Le Corbusier and Pierre Jeanerret's 'Five Points' (1926) were an attempt to condense the fundamental structural and design principles underlying their new architecture. Drawing on the discoveries made during design and construction of their early villa projects, the points are in a sense the culmination and fulfillment of the original 'Maison Domino' idea of 1914.
The points set the template for the most famous 'Purist' villas of the later 1920s, culminating in the Villas Stein-La Monzie and Savoye, icons of what became the 'International Style.'
This episode started off as a single chat but there was too much so we've split it.
We discuss — — Villa Church (need photos of spaces)
— Pierre Chenal's film 'L'architecture d'aujourd'hui'
— Five points towards a new architecture
— Villa Meyer
— Villa Ocampo
— Ramps
— Villa Cook
Music — 'Modern Design' Johnny Messner And His Orchestra from archive.org
Support the show on Patreon to receive bonus content for every show.
Follow us on twitter // instagram // facebook
We're on the web at aboutbuildingsandcities.org
This podcast is powered by Pinecast.